Welcome to Ortho Station
This is your stop for specialty orthodontic treatment in Grand Rapids and the surrounding West Michigan communities. We strive to provide the highest quality Orthodontic experience in a family friendly environment. Whether you prefer a discrete type of treatment or a multicolored smile for the world to see, we have the tools to make it happen. All aboard for your smile transformation!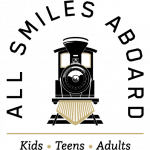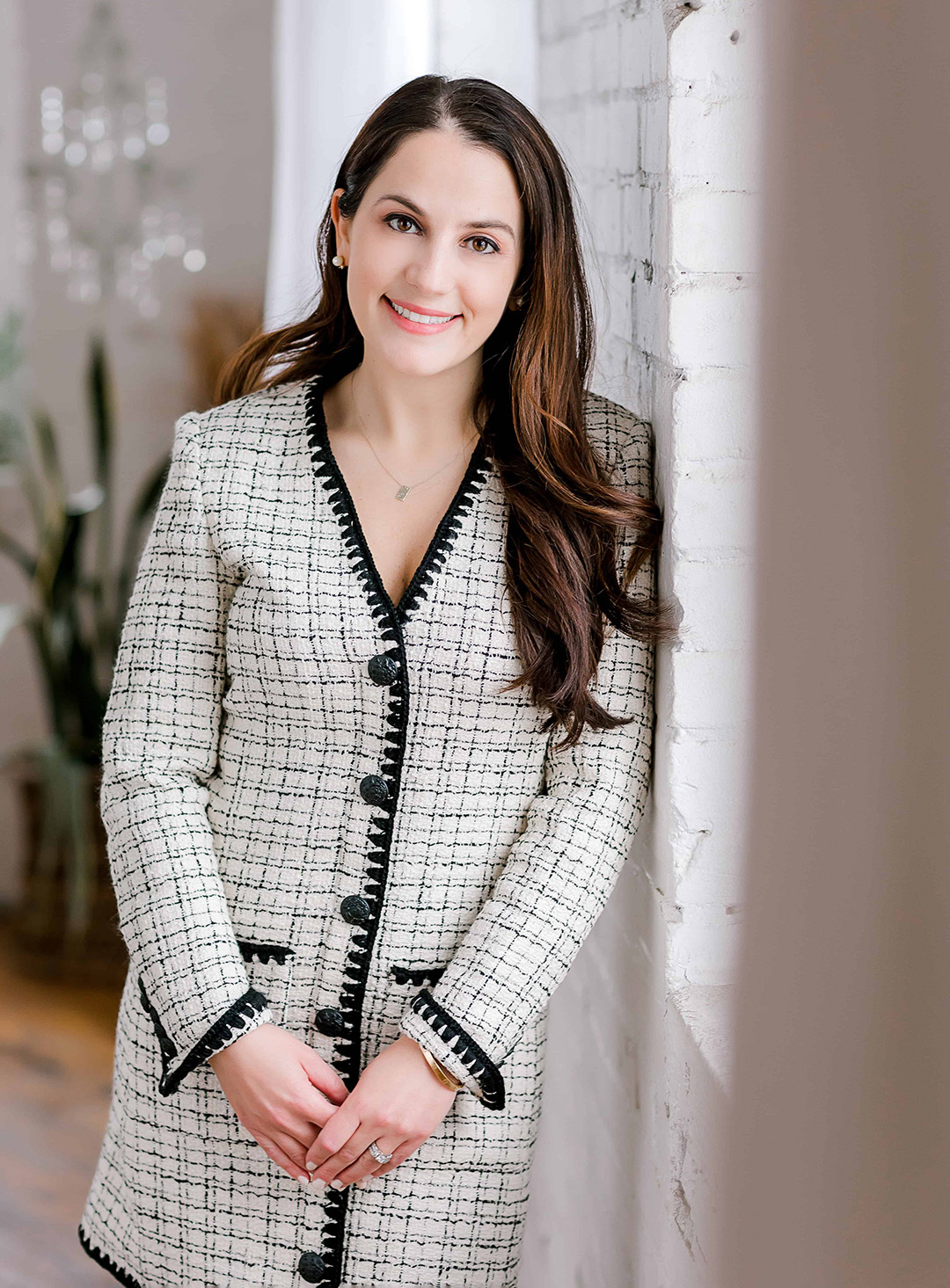 Meet Dr. Eman Salameh
Board certified Orthodontist and Michigan Native
GOING THE EXTRA SMILE!
All Smiles Aboard
Orthodontics For Kids
We offer free annual assessments to ensure that your child has a healthy smile as they grow.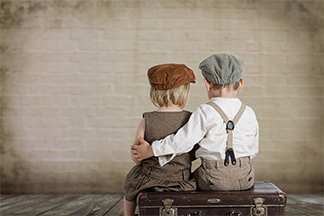 Orthodontics For Teens
Let's lay the foundation for an amazing smile that can instill confidence for a lifetime.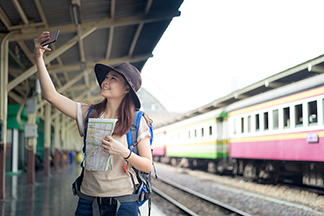 Orthodontics For Adults
Orthodontics has never been more adult-friendly. Clear aligners and clear braces are providing faster and more discreet treatment.