Orthodontics for Kids
Getting On Track Early
While we trust the tooth fairy to take care of collection, it's up to us to keep an eye on your child's teeth as they grow. Orthodontics can actually start far earlier than the first day of braces, in fact. We offer free annual assessments to track the development of your child's teeth. With yearly check-ups, we can catch the warning signs for any larger problems down the road. We have a minimalistic approach to early Orthodontics and most children do not need braces at 8. However, if something is improper, early treatment can ensure the best long-term results in the least invasive way. This type of treatment is known as Phase I or Early Orthodontic treatment. If you think early treatment is right for your child or would like a free assessment to ensure normal growth, give us a call to set up an appointment!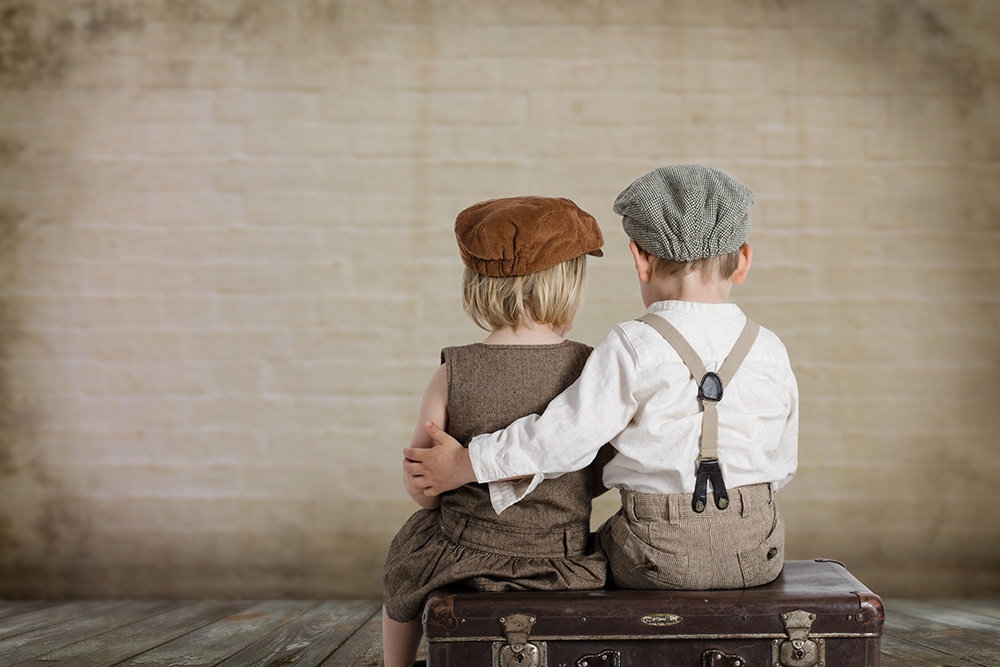 Orthodontics for Teens
See Your Self-Confidence Soar
The teen years are a rough time to deal with, without having to throw a crooked smile into the mix. Our goal is to give your teenager a sense of self-confidence in their image, so they feel ready to tackle the world! We have three options available: metal braces, clear braces, or clear aligners. Whether they prefer a discreet type of treatment, or they want the world to see a multicolored smile, we've got the right tools to make it happen.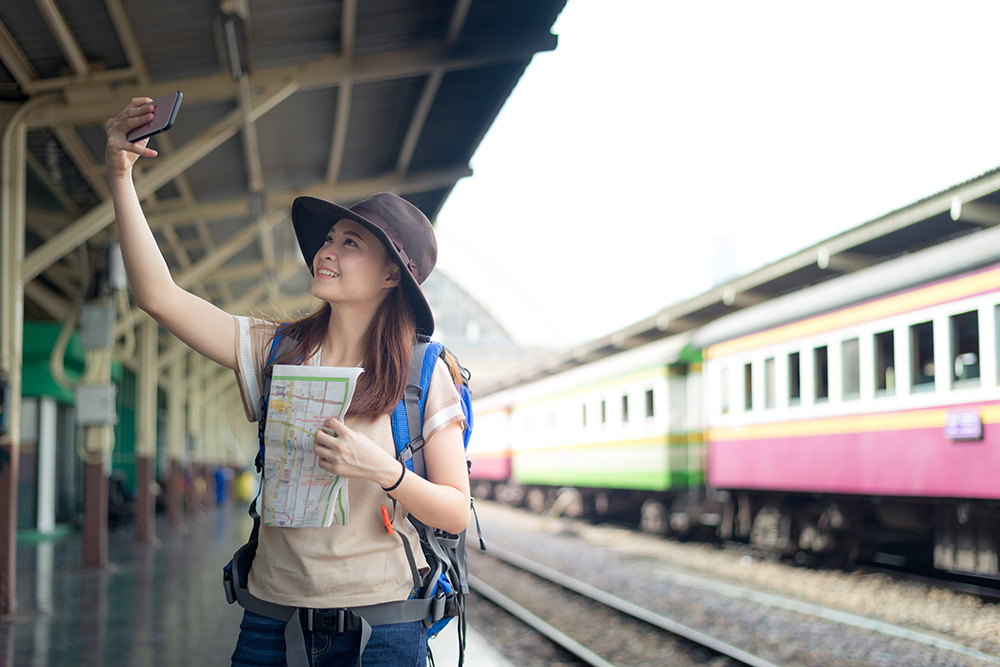 Orthodontics for Adults
It's Never Too Late For A Change
Why should our kids have all the fun? Orthodontic treatment has actually become quite popular among adults as well. Dr. Salameh will help you craft a smile that supports the alignment of your jaw and prevent dental problems in the future. With clear ceramic braces and clear aligners, orthodontic treatment is more adult-friendly than ever before. After all, it's never too late for a new smile! Try it out for yourself and schedule your first appointment today.